How your holidays here will looks like?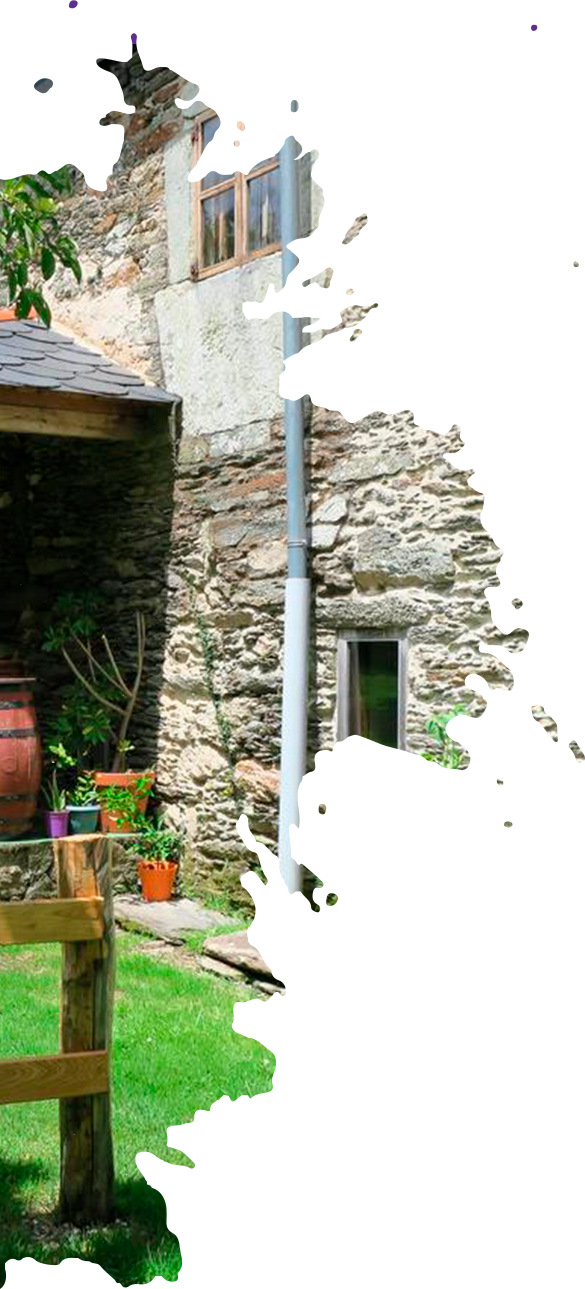 Spend a few days in a typical slate house, wake up to the birds, enjoy the flowers, the orchard, the naps in the hammock, the smell of grass (sometimes also manure…) and visit all the inhabitants of the place.
Travelling on horseback means sharing hours, challenges, experiences… Get to know each other for real.
Come to these amazing animals!
Cliffs, mountains, green meadows, beaches, forests and rivers… An impressive natural environment dotted with small villages, castles, historic towns and charming villages and a gastronomy of 10.
You don't want to leave!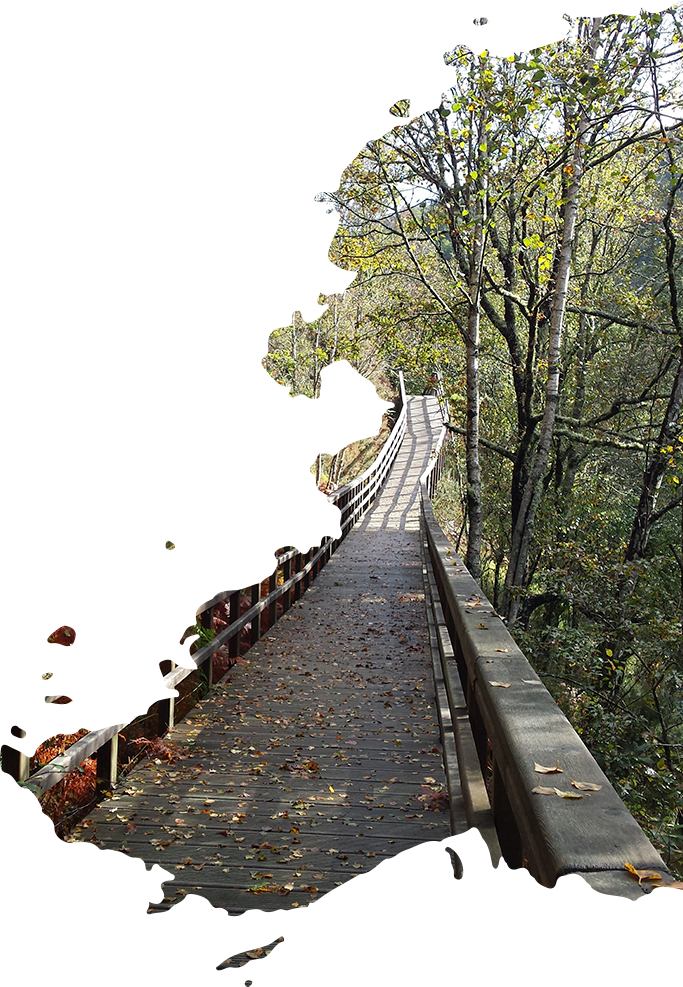 Accommodation & meals
You'll stay at the farm house recently restored with love. It has 3 double rooms with private bathroom and one apartment with bathroom and kitchenette (up to 8px). Tapas and home-made meals served in the Tavern
Tack & Horses
Our herd includes 14 well-trained horses with different sizes and capabilities. All our tack its selected considering horse wellness and rider needs. We use english and western saddles and all our horses are ridden bitless.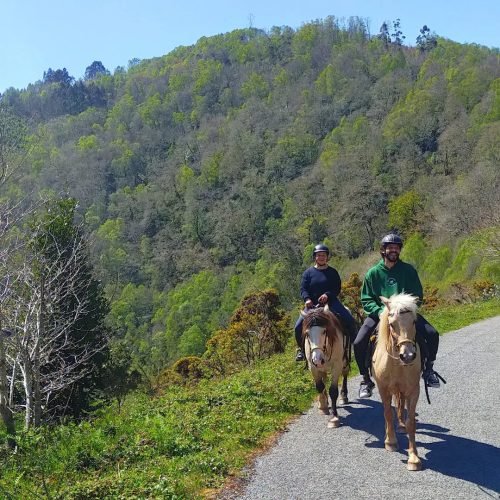 Itineraries
Our itineraries are designed to suit different profiles, from total beginners, to riders looking for a relaxed horse experience or those aim to live an exciting adventure out in the wild
Subscribe to get more Info &Prices
Fill the form in order to check our brochure  "Granja Labrada – Horse riding holidays & packs 2023″ with extra info, photos and prices
To learn more about Farm Labrada